DR. ANTOАNETA BARES PRESENTED THE INDUSTRIAL PARKS OF THE NCIZ TO A DELEGATION FROM NIGERIA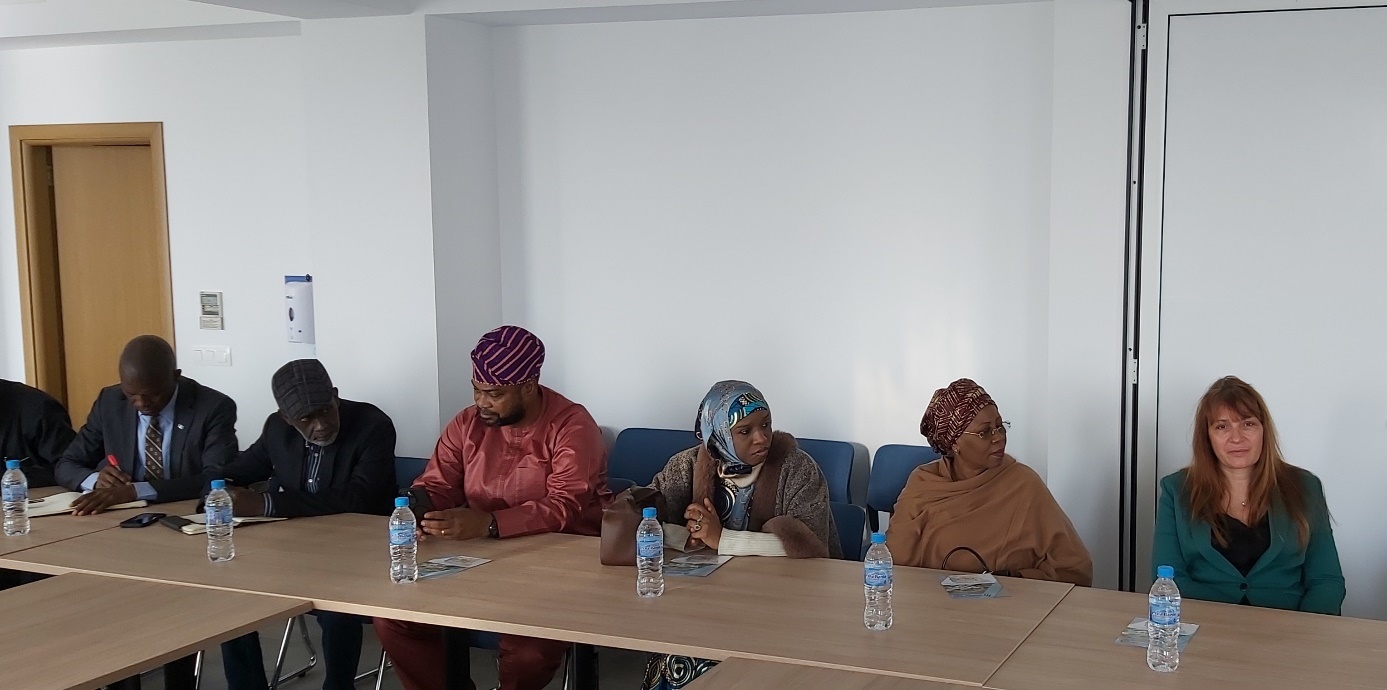 The event was held with the participation of the executive director of the "National Company Industrial Zones" EAD (NCIZ), Dr. Antoaneta Bares, the Ambassador of Nigeria to Bulgaria H.E. Safia Ahmad Nuhu, the Minister of State for Industry, Trade and Investment of the Federal Republic of Nigeria Mariam Katagum and the Chairman of the Lagos Chamber of Commerce and Industry, Michael Olawale – Cool. The government and business delegation from Nigeria is visiting Bulgaria at the invitation of the Minister of Economy and Industry, Nikola Stoyanov, and took part in the Bulgaria-Nigeria business forum in Sofia, organized by the Bulgarian Chamber of Commerce and Industry. Meetings were also organized with academic educational institutions in Sofia and Plovdiv.
During the event in Industrial Park Sofia-Bojurishte, a presentation of the activities of NCIZ was made, as well as a siting tour of the park. The NCIZ team presented details about the possibilities for implementing future projects in the state industrial parks and zones and pointed out the company's advantages to the delegates.
The Nigerian side expressed interest in developing bilateral relations between the two countries, including positioning Nigerian investors on the European market and attracting Bulgarian manufacturers to develop activities in the African country. "We are ready to cooperate in all directions and will work for a more effective exchange of economic and trade information between the two countries," shared during the meeting Dr. Antoaneta Bares, emphasizing the benefit of future cooperation between the industrial zones of Bulgaria and Nigeria.
Nigeria is the leading economy in Africa with a population of more than 200 million people and more than 40 free economic zones in which more than 580 companies operate and 25 thousand jobs have been created. Potential for cooperation with Bulgarian industrial parks and zones exists in areas such as mechanical engineering, construction, energy, information technology, etc.