National Company Industrial Zones Advantages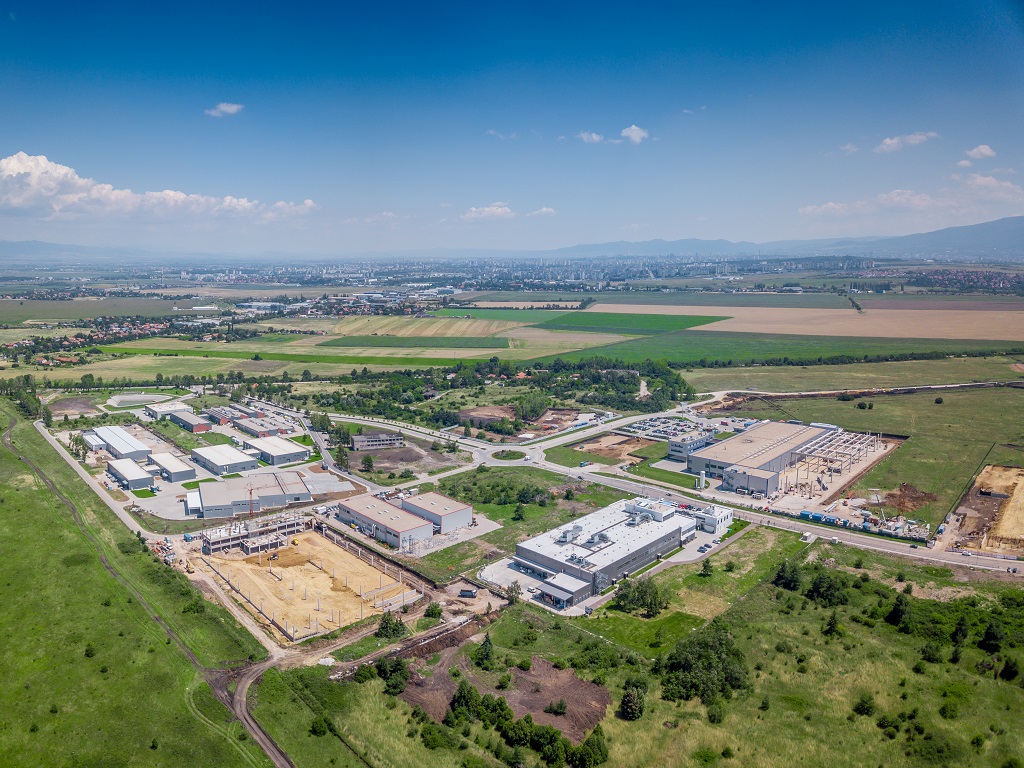 Bulgaria offers key incentives to investors for project success: economic stability, favourable tax regime, qualified staff, low operating costs, access to European markets.
When implementing projects in state-owned industrial zones, investors can rely on predictability and competitive conditions, partnership and assistance about all administrative procedures throughout the investment process.
Opportunities for Investors
"National Company Industrial Zones" EAD provides investors with a number of advantages - industrial plots with the necessary infrastructure, excellent location and transport connections.
Greenfield investments in the NCIZ zones for manufacturing, warehousing or logistics

Lease of land, production/warehouse areas in certain zones and parks, managed by NCIZ

By relocating companies to Bulgaria, investors have the opportunity to use skilled labour at competitive labour costs and low corporate tax.
Tax policy in Bulgaria
Corporate income tax - 10%

Individual income tax - 10%

Dividend tax - 0-5%
The Investors, certified by InvestBulgaria Agency, receive a number of incentives from the state, such as:
Reduced time for administrative procedures;

Opportunity to purchase real estate on preferential terms - without auction or competition;

Individual administrative servicing, necessary for the implementation of the investment project;

Partial reimbursement of the compulsory social security contributions made by the investor for newly-hired employees;

Financial support for training of newly-recruited staff to acquire professional qualifications;

Full institutional support for priority investment projects, including public-private partnership.