Vratza Municipality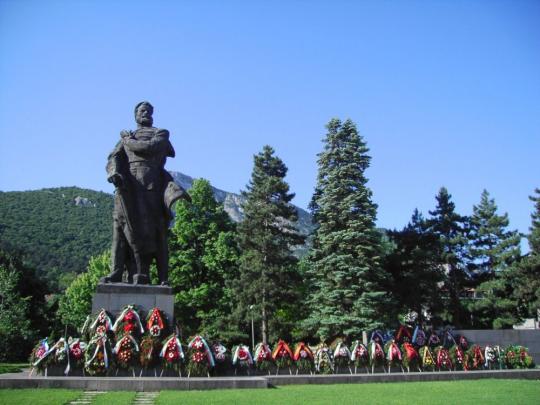 Vratsa is a city in northwestern Bulgaria, at the foothills of the Balkan Mountains. It is the administrative centre of the homonymous Vratsa Province.

The city of Vratsa is a commercial and crafts centre and a railway junction. Vratsa accommodates textile, metal processing, chemical, and ceramics industries.

In the area of Vratsa are developed many branches of industry: textile (production of cotton fabrics and silk), tailoring, food processing (bakery, confectionery, meat processing, dairy processing, soft drinks production, etc.) mining of rock lining materials from the Vratsa region - limestone), furniture, light, machine-building (production of lathes and mills), metal casting and metalworking, etc.

Vratsa Municipality offers 10 plots sized 4 000 - 83 000 sq. m for selling or renting. Five of the plots are located at a same place and an industrial zone, sized 200 000 sq. m, can be established.