Sigmatech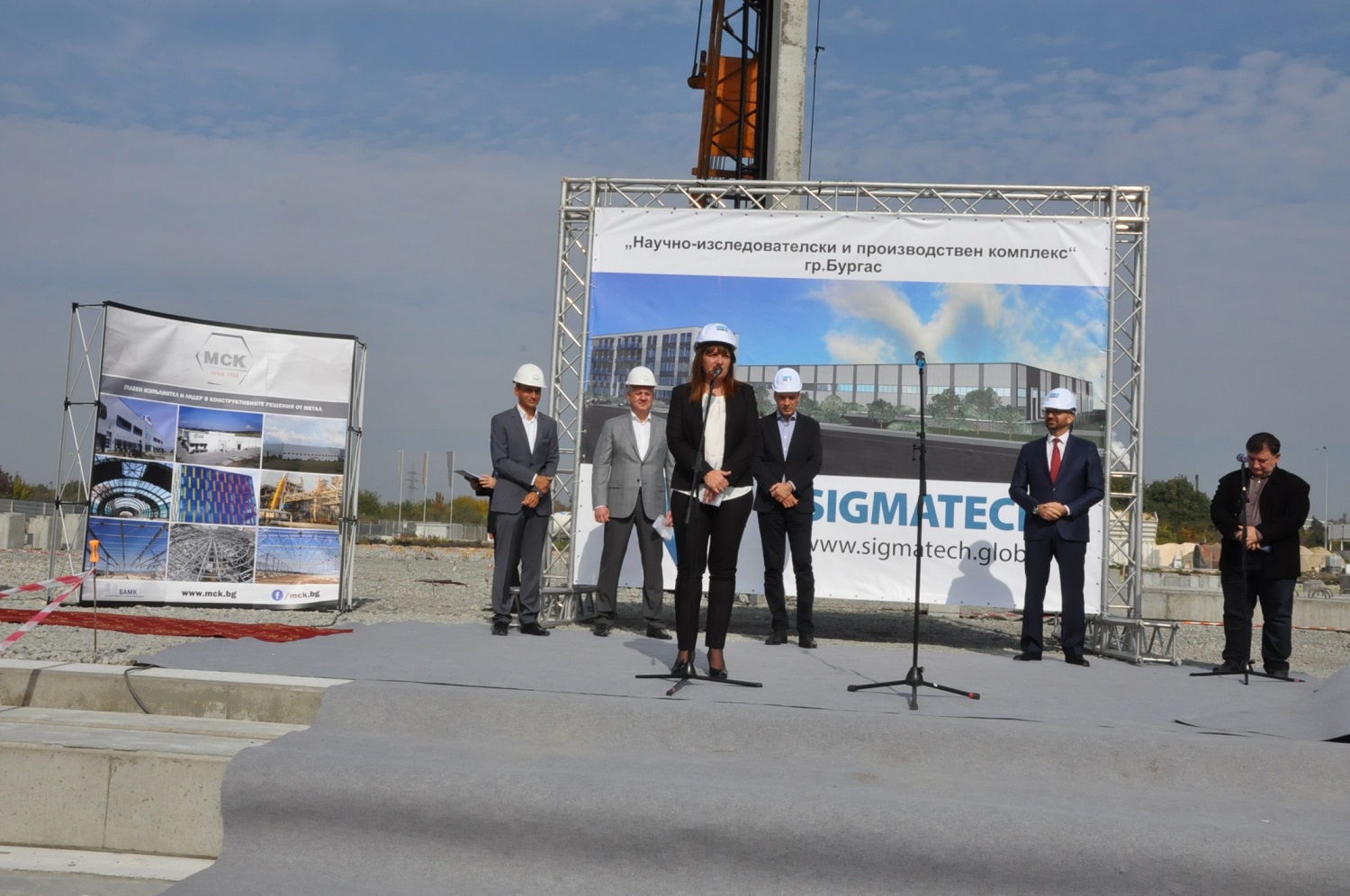 Sigmatech establishes a $30 million (26.3 million euro) R&D and production centre for aircraft turbine components in Industrial and Logistic Park Burgas.

The centre, which will be built on a 20,000 square metres land plot, will provide repairs and special coating application services for components of aeroderivative gas turbines, according to the statement.

The facilities will employ over 200 people in 2019.