Industrial zone Vidin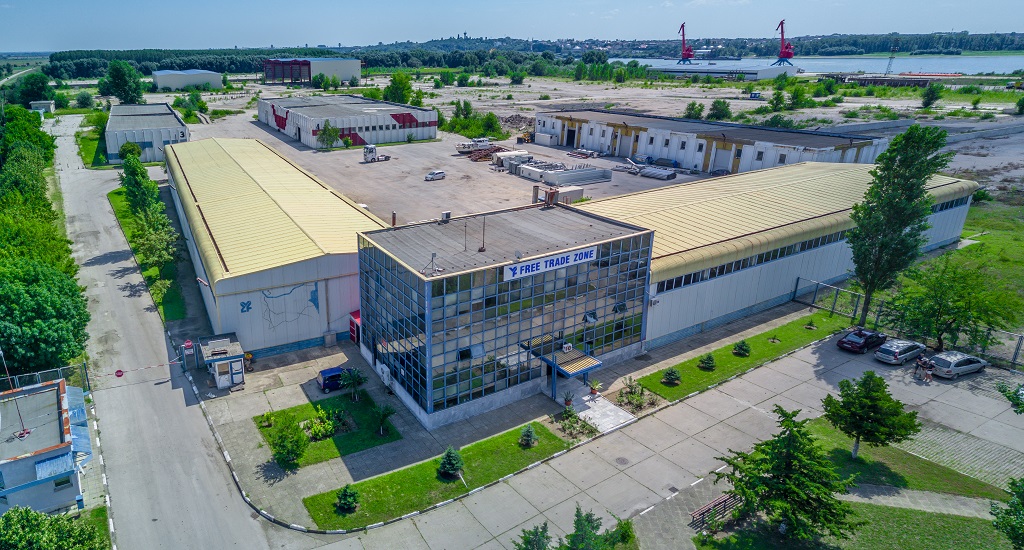 "Industrial Zone Vidin" is an attractive project near the Danube Bridge-2, it borders with a railway line and has a well-developed infrastructure.

"Industrial Zone Vidin" offers industrial plots and production warehouses.

Location:

• On the bank of the Danube river next to Danube Bridge - 2, a freight port, and a ship terminal;

• Located on two borders – land with Serbia and river with Romania;

• Junction of Pan-European Transport Corridors №IV and №VI.