Industrial and Logistic Park - Burgas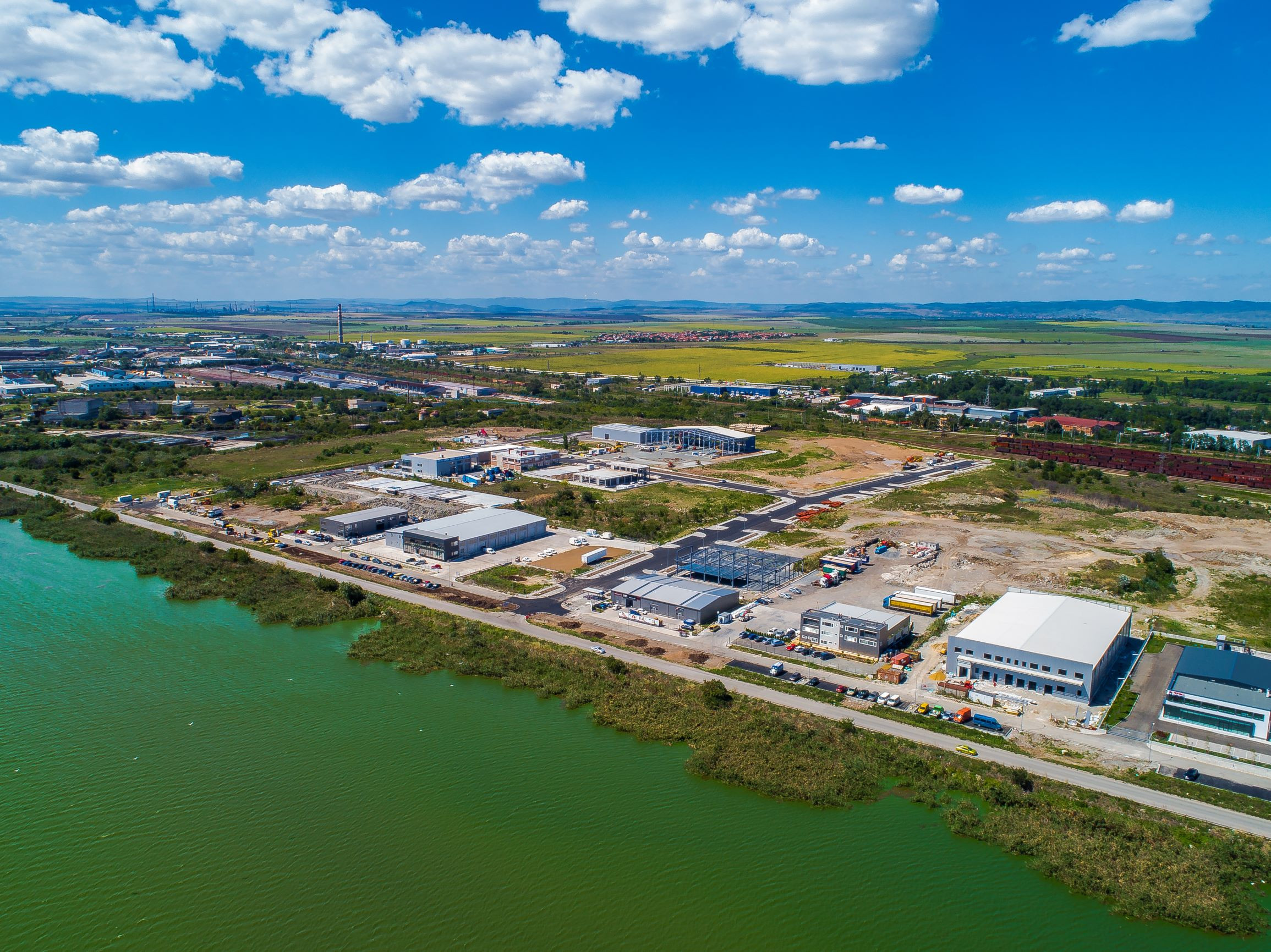 Total area: 838 240 m2 (expanding in progress)
Total amount of investment: over EUR 37 mln.
App. 800 new jobs

"Industrial and Logistic Park - Burgas" is a joint project of the National Company and the Municipality of Burgas.

Investments in the zone have already been realized by 35 companies.
Industrial areas with built-in technical infrastructure are an important tool for stimulating the economic development. In this regard, the actions of Industrial and Logistic Park - Burgas PLC are aimed at significantly speeding up the activities for the construction of the zone, in order to increase the investor's interest in establishing productions with high added value.

The park is strategically located next to a freight station and has a direct railway and road connection to Port of Burgas. This provides a number of opportunities for logistics companies.
Important transport connections:

• Port of Burgas - 4 km;

• Highway Trakia - 4 km;

• Burgas Airport - 9 km;

• Freight station - 200 m;

• Free Zone Burgas - 1km.


More information about the Park can be found here.