The NCIZ presented its advantages at an architectural exhibition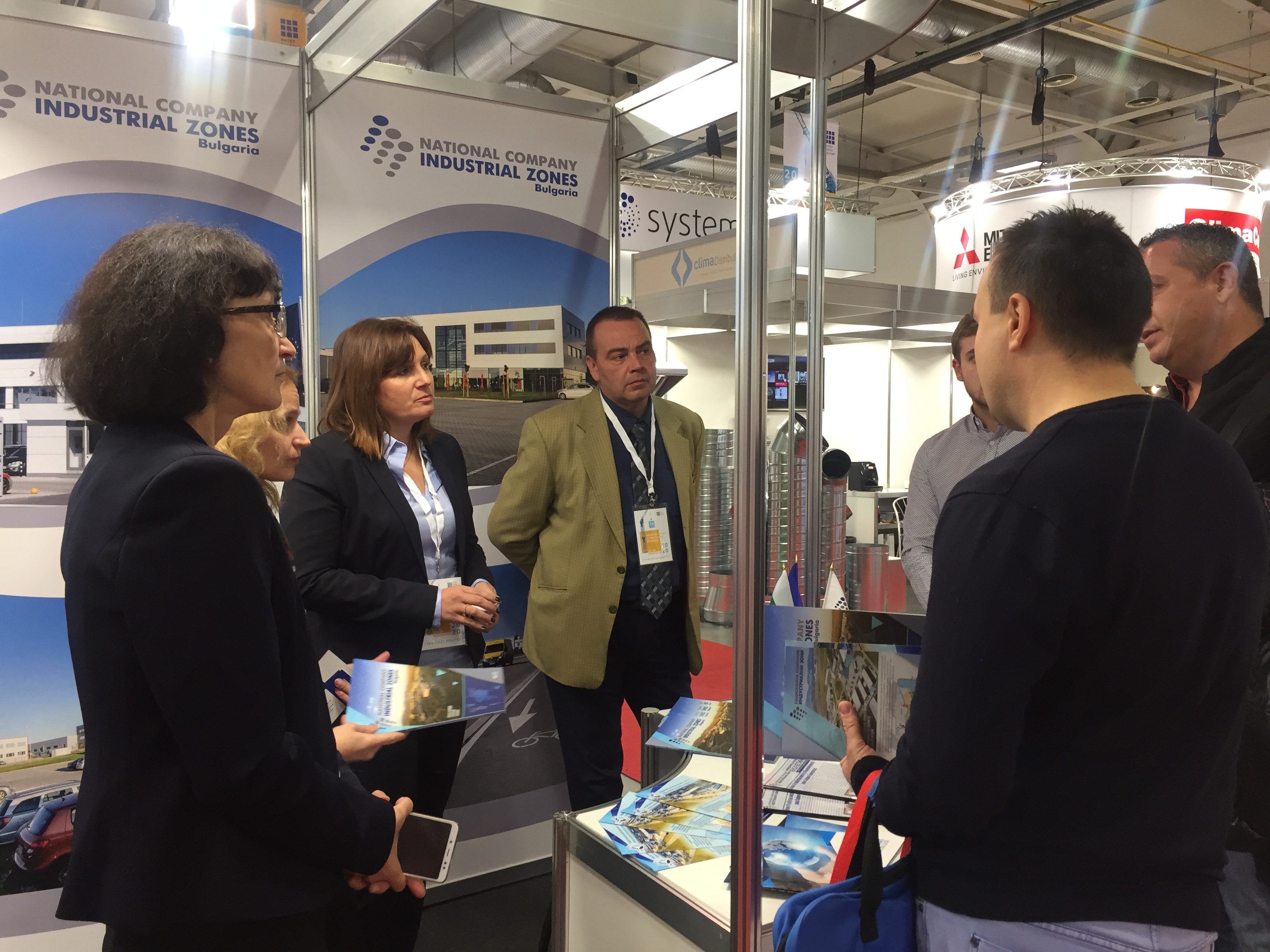 The National Company Industrial Zones EAD continues its participation in the Architectural Building Week in Sofia, which takes place at the Inter Expo Center from February 25th to February 28th in Sofia.
Companies from various fields of production, including dairy and construction companies, have become familiar with the activities of the state-owned company, which offers investors industrial plots, production and storage warehouses in zones with prime location, excellent infrastructure and transport links throughout the country.
During their participation in the Architectural Building Week, the NCIZ's representatives presented and pointed out the advantages of the company. These include the creation of favorable investment conditions, as well as a full assistance in the implementation of Bulgarian and foreign projects in the territories of the modern industrial zones of the National Company Industrial Zones. The purpose of the company is to encourage investments in high value-added sectors and to build modern parks with relevant infrastructure - electricity, water, sewerage and gasification.