Participation of NCIZ's Executive Director in a Delegation to Japan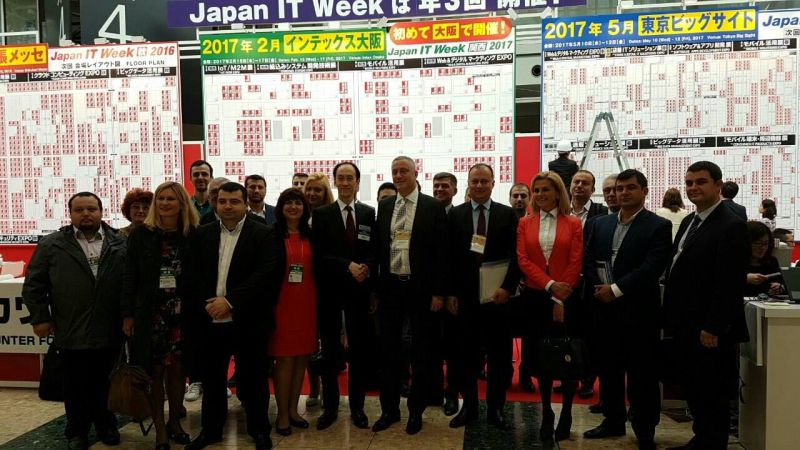 NCIZ's Executive Director, Mr. Stefan Staykov, took part in an official delegation to Japan during May 9th – 14th 2016 headed by the Minister of Economy Mr. Bozhidar Loukarsky.
During the visit a meeting was held with Mr. Yoneda Kenzo, Chairman of the Japanese International Economic Exchange Association which supports the growth of SMEs and their contacts with foreign partners, and with Mrs. Akiko Igaya, Director of the Japanese-Bulgarian Association. The future collaboration with these organisations was discussed in order to promote the economic collaboration between Japan and Bulgaria.
Mr. Stefan Staykov took part in a bilateral business forum where he presented the opportunities for investment in Bulgaria and the competitive advantages of the industrial zones being developed by NCIZ.
The Bulgarian delegation included the deputy Minister of Economy Mr. Lyuben Petrov, the Executive Director of the Bulgarian SME Promotion Agency Mrs. Marieta Zaharieva and representatives of 16 companies in the fields of high tech, manufacturing and food industry.