NEW ROAD CONNECTS SOFIA-BOZHURISHTE INDUSTRIAL PARK WITH "TSARITSA IOANNA" Blvd.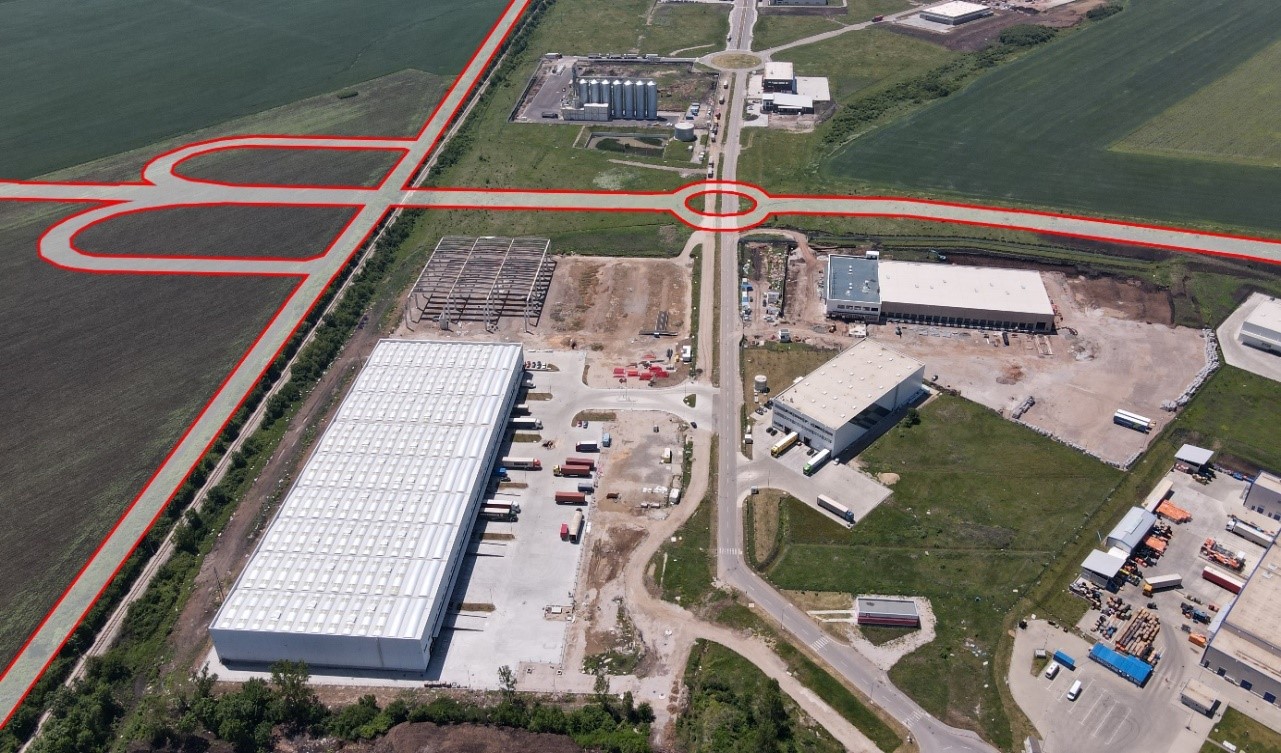 Dear Investors and Partners,
This is to inform you that the National Company "Industrial Zones" EAD (NCIZ EAD) has signed a tripartite agreement for cooperation with Sofia Municipality and the Road Infrastructure Agency in the implementation of a road connection between Industrial Park Sofia-Bozhurishte and "Tsaritsa Ioanna" Blvd.
The agreement has been approved by the Ministry of Regional Development and Public Works. It sets out the stages of implementation of the activities, the forms of cooperation and the rights and obligations of the state bodies, supporting the implementation of the project.
The new road will cover three sections:
Section 1 - extension of "Tsaritsa Ioanna" Blvd., starting from the roundabout with the Sofia Ring Road (Road H-18), connecting "Bansko shose" Str. (Road III-802 "(Kalotina - Sofia) - Bankya - Divotino - Pernik").
Section 2 is a new Road Connection leading from the junction of "Tsaritsa Ioanna" Blvd. extension, connecting "Bansko shose" Str. to the Economic Zone of Bozhurishte.
Section 3 - represents a new Road Connection, starting from Bozhurishte Economic Zone and connecting the National Road 1-8 "Kalotina - Dragoman – Sofia".
The extension of "Tsaritsa Ioanna" Blvd., connecting Industrial Park Sofia-Bozhurishte, is key for the sustainable and successful development of this largest state industrial park of Bulgaria as it will significantly facilitate the transport access to the Park, enabling better transport connectivity in favour of the sited there enterprises and their employees.
The construction of a direct road connection between the Sofia-Bozhurishte Industrial Park and "Tsaritsa Ioanna" Blvd. is of utmost priority for NCIZ EAD and the same is expected to be implemented in the shortest possible time.