Meeting at the Bulgarian Chamber of Commerce and Industry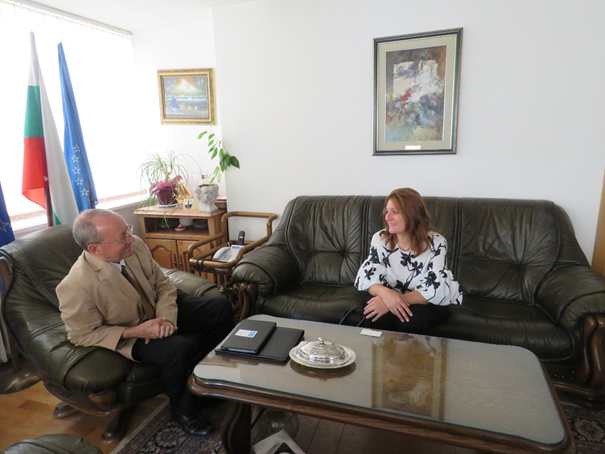 At a meeting at the Bulgarian Chamber of Commerce and Industry (BCCI) on 7th of June, 2017, Antoaneta Bares, Executive Director of National Company Industrial Zones and Tsvetan Simeonov, Chairman of BCCI Managing Board, reviewed the joint cooperation and discussed new ideas for its improvement.
During the meeting, it was discussed that the new conditions require more effective activity and the business has an interest in updating and improving the legal framework with the participation of all stakeholders and the nationally represented employers' organizations.
The two organizations have agreed to intensify the exchange of information and reciprocal provision of services they offer. A detailed review will be made of the existing databases and the information will be renewed.
BCCI accepted the proposal to participate in the formation of a Consultative Business Council at NCIZ in its capacity as a nationally represented employers' organization.