Antoaneta Bares with a Greeting Letter on the occasion of UNWE 100th anniversary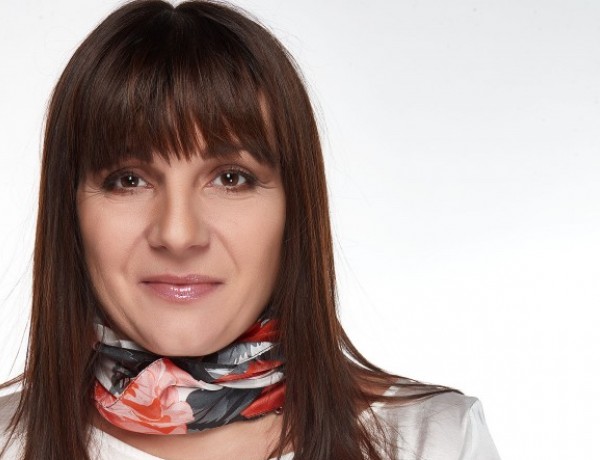 The Executive Director of the National Company Industrial Zones Antoaneta Bares sent a Greeting Letter to Prof. Dr. Dimitar Dimitrov, Rector of the University of National and World Economy, on the occasion of the 100th anniversary of the school.
"I highly appreciate UNWE as an integral part of the greatest achievements of Bulgarian higher education, being an example of scientific and teaching dedication and professionalism. "The impeccable reputation of the professionals trained by the university is an indisputable proof of the UNWE's desire to apply the best academic practices and high-quality of education," says Mrs. Bares in the letter.
The Executive Director of NCIZ expresses hope that the state-owned company and the UNWE will continue to work as partners and unite efforts to build highly qualified force to meet today's challenges. "I wish to the entire academic community, all students and employees good health, energy and ambition to be useful to the business and society as a whole, and to preserve the flame of knowledge!", is also written in the letter.