A new metro station and railway station connection improve the access to Sofia - Bozhurishte Economic Zone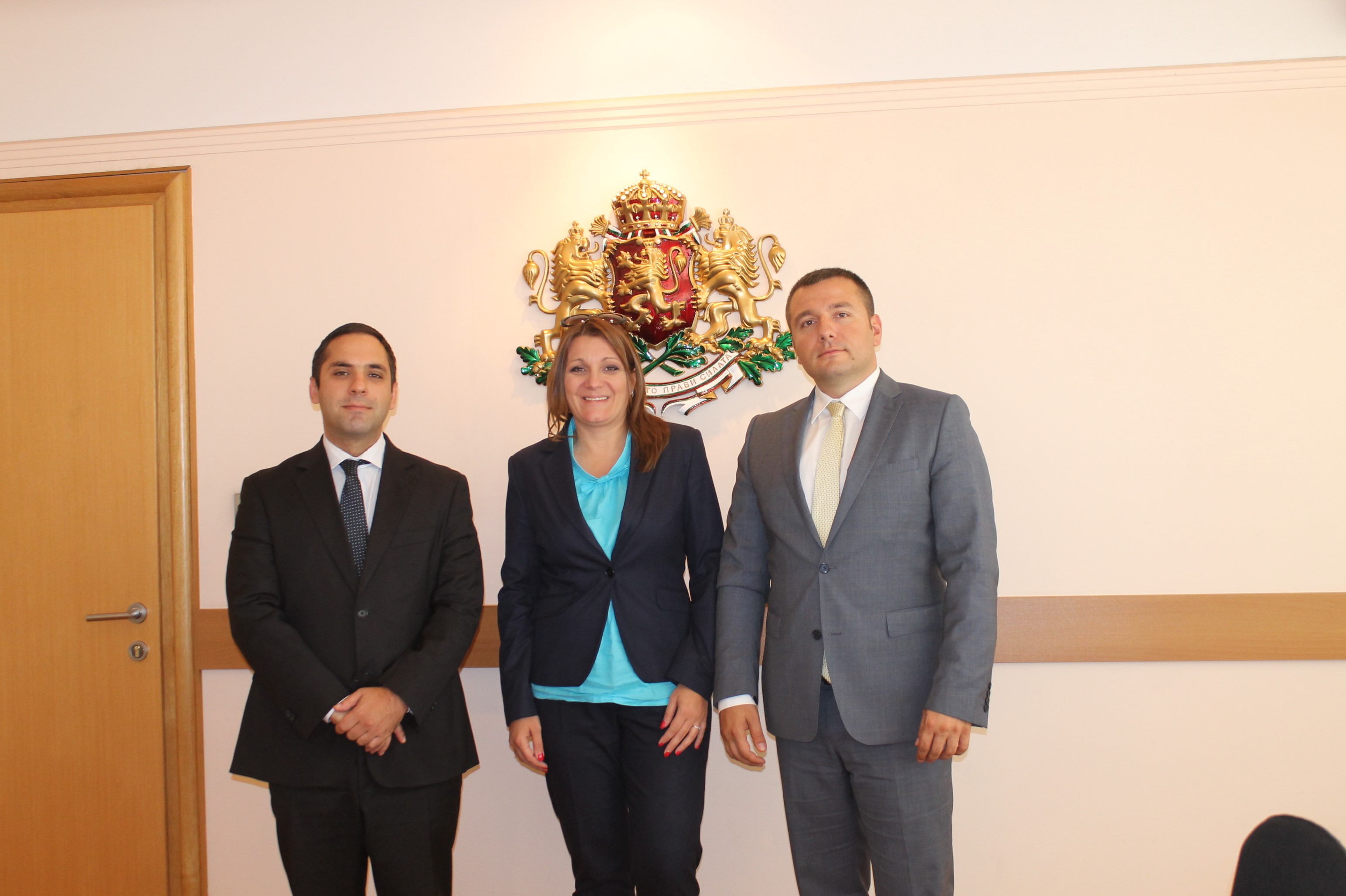 The idea of ​​a new metro station, railway station and additional road infrastructure to provide access to Sofia - Bozhurishte Economic Zone was discussed at a meeting between the Minister of Economy Mr. Emil Karanikolov, the Executive Director of National Company Industrial Zones Mrs. Antoaneta Bares and the Mayor of Bozhurishte Mr. Georgi Dimov. The idea of the project is an intermodal terminal to be constructed, which will significantly improve the transport and logistic infrastructure of the area.
The infrastructure is one of the most important factors for the investors when they choose a location for their projects. They expect fast and unhindered access to the main transport corridors, allowing them to distribute their products within optimal timeframes. At present, the industrial zone in Bozhurishte has attracted 19 companies and a strong investor interest. However, the emergence of new productions and the dynamic development of the project pose serious challenges to existing infrastructure. In order to meet the expectations of the investors, the Ministry of Economy, which is the principal of the NCIZ, is exploring the possibilities for realization of new projects for the extension of the road and transport network to the industrial zone in Bozhurishte. To this end, the Ministry initiated talks with the Ministry of Regional Development and Public Works and the Road Infrastructure Agency. There will also be talks with the Ministry of Transport. The idea is these projects to be implemented on the basis of a public-private partnership in which both central and local authorities are actively involved.
The energy demands of the zone in Bozhurishte including the construction of the electricity transmission network by CEZ were also discussed during the meeting. These measures will significantly improve the conditions that NCIZ offers to investors in Bozhurishte, creating prerequisites for increasing the production capacity and opening of new jobs.