14 New Open Jobs in Sofia-Bozhurishte Economic Zone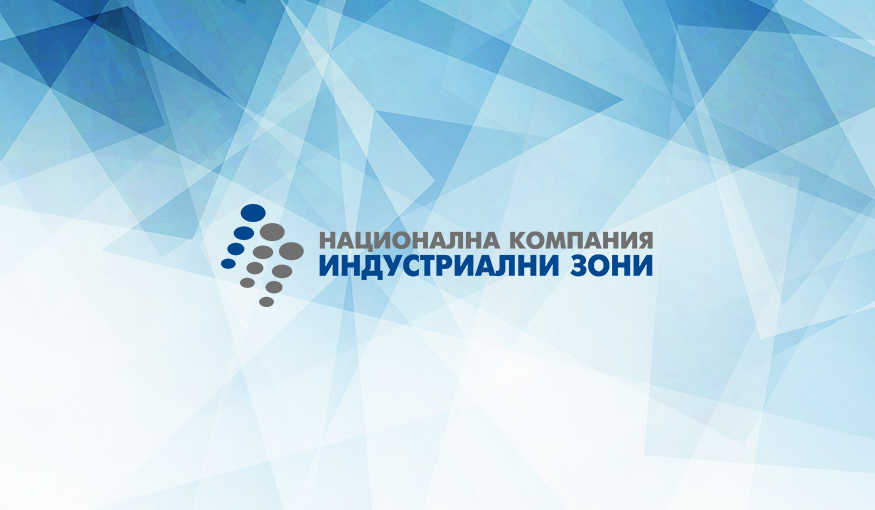 Traditionally, every year on February 5, OPTIX AD celebrates its investment day, and this year it will open a new production base in the Sofia-Bozhurishte Economic Zone. At present, the investment of the company is about BGN 6 million and 14 new jobs will be open. The next two years expanse, both in terms of investments and new jobs is expected.
The company designs, manufactures and markets its own portfolio of thermal imaging and night vision devices, day vision sights and integrated security systems for surveillance. The company offers innovative solutions for the sectors of defense, security, nature conservation, sports hunting optics, medicine and industry. OPTIX AD is the only Bulgarian company that manufactures the whole range of special optics, used by Bulgarian army and police. These include night vision goggles and binoculars, night and day imaging scopes, integrated day and night vision systems, mobile thermal imaging systems for border control and surveillance, as well as specialized measurement equipment.
The company has invested in modern equipment, primarily with digital programming, and advanced measuring technology that will allow the manufacturing process of the products to be extremely accurate. With a wide range of design and manufacturing capabilities in the field of optical technology, fine mechanics and complete system integration, the company is a desirable partner in various high-tech projects.
Currently, 35 projects are being implemented in the Sofia-Bozhurishte Economic Zone, with the agreed investments over BGN 530 million. The guaranteed jobs are over 1600.