Fast Tracking Success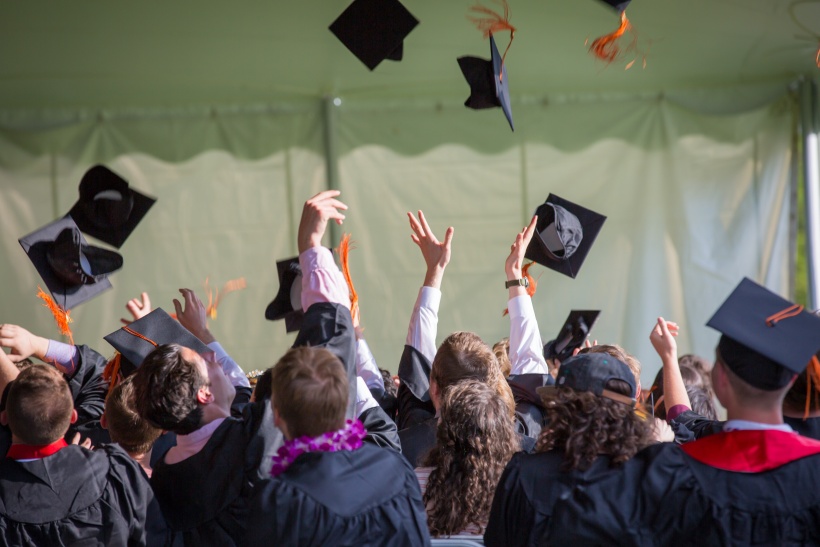 Fast Tracking Success, NCIZ's project, is to support some present investors as well as some new ones in the state-owned industrial zones and in this way the challenge-the shortage of qualified specialists that the investment projects face, will be overcome.




The main aim of this partnership between NCIZ and the univercities is to overcome the youth unemployment and labour shortage among some qualified young people in some of the key sectors.



Up to this moment, NCIZ has signed memorandums for cooperation with a lot of universities in the whole country, among which are the Sofia University, University for National and World Economics, New Bulgarian University, Univercity of Forestry, Todor Kableshkov University of Transport, The University of Ruse Angel Kunchev, The University of Shumen Episkop Konstantin Preslavski etc.

In April 2018 one professional high school - The Professional High school for transport and energetics Henry Ford in Sofia took part in the project Fast Tracking Success.